STRIVING FOR EXCELLENCE WITH INDUSTRIAL CARDBOARD CORES, TUBES AND BOBBINS FROM TUBITEX
tubitex
Are you looking for a trusted partner to meet your company's needs and requirements, from design to final distribution? Are you looking for quality, guaranteed and certified products?
Then you are in the right place!
First in Europe in the design and production of industrial cardboard cores, tubes and pipes, we at Tubitex have been a trusted partner for companies that rely on our expertise and certified experience for over 40 years.
Thanks to our qualified and specialised technical staff and the most advanced technologies, with which we design and produce ground cardboard tubes, pipes and cores, normal and spiralised we can offer you the customised product you are looking for, with the guarantee of the highest quality and help your business achieve excellence.
Every day we work to respond to all the needs and goals set before us, to offer you the best you can find on the market.
PRODUCTION OF QUALITY CARDBOARD TUBES
Innovation, passion, and attention to customer needs are the values that make Tubitex today a highly specialised company in the cardboard sector, solid and consolidated both nationally and internationally; this is why we are one of the most advanced cardboard tube and core manufacturers in Europe.
For proper packaging, choose the quality of our cardboard packaging tubes.
put us to the test! meet our technical staff.
SUSTAINABILITY
An approach aimed at corporate sustainability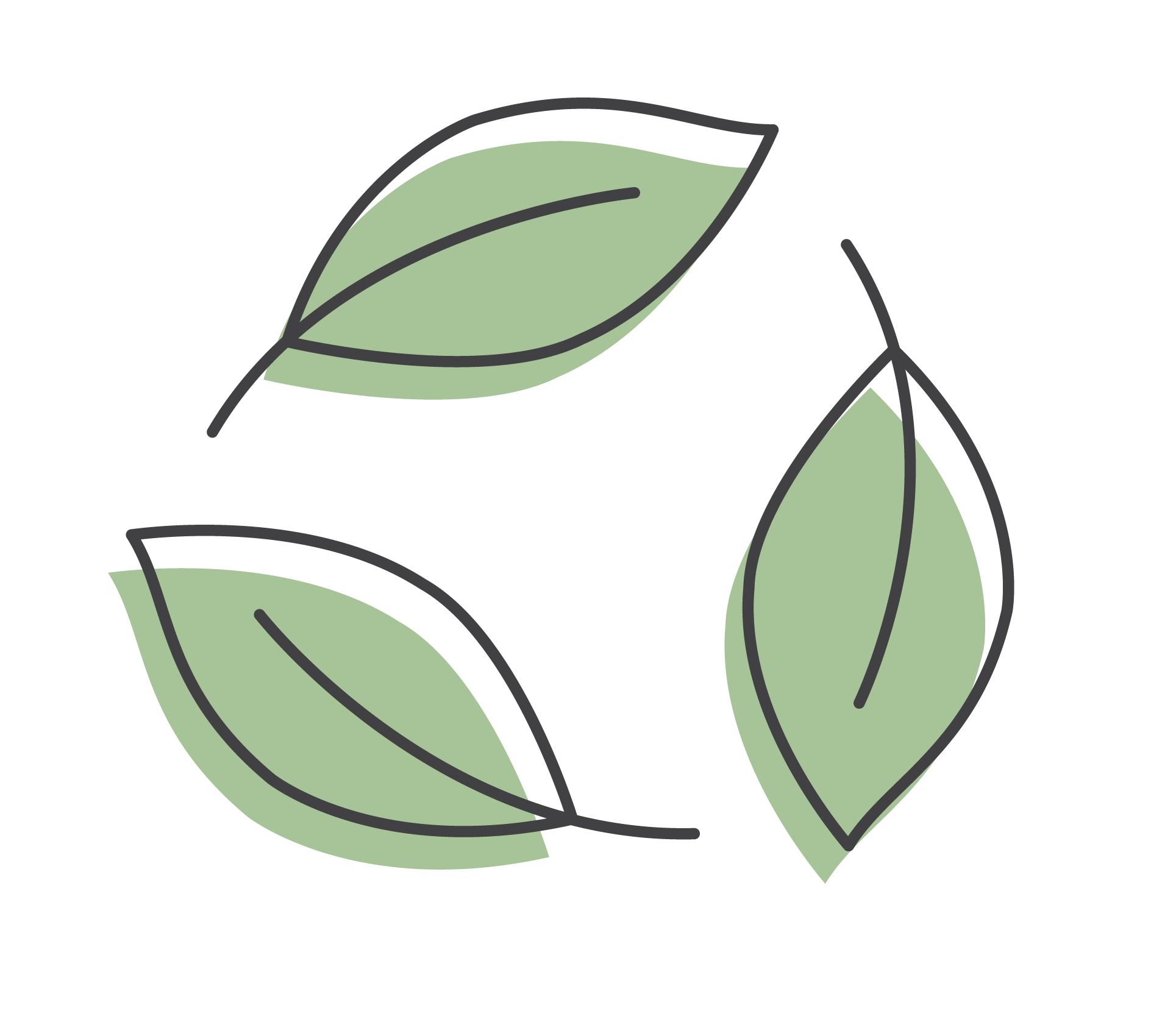 TUBITEX SPA uses more than 80% recycled raw materials for its products, totally reusing the waste water produced and, where possible, even the pallets delivered with the raw materials; more than 60% of the electricity used is of renewable origin, of which more than 65% is self-produced with its own photovoltaic plant.
In compliance with Italian DL 116/2020, it adopted the Digital Environmental Label for the correct disposal of its product packaging: Cardboard tubes, Film Cores.