CARDBOARD TEXTILE BOBBINS
DO YOU WORK IN THE TEXTILE INDUSTRY?
Our cardboard reels are just the thing for your business!
because they are indispensable
Born in an area whose industrial origins are typically textile, we have developed our skills as a support to this activity with the production of cardboard reels. We can boast of having achieved in this sector the best quality/service ratio on the market. We provide our customers with a reliable product and a comprehensive service.
As you are well aware, sophisticated technologies are used during the extrusion process of synthetic wire, including the heating of resin or plastic mixtures 'dragged' through small holes (die). The conduction of the wire takes place through various 'orientation' processes with specific physical characteristics, this is known as pre-oriented (POY) or fully oriented (FOY) wire. The wire is wound evenly onto the cardboard tube (also called a bobbin) to ensure easy unwinding in the subsequent production process.
because they are unbeatable
Our cardboard textile bobbins are characterised by high quality standards in all areas of the industry, from the most traditional to the most innovative.
high-speed spinning (over 6000 m/min);
spinning for nylon (PAM);
spinning for polyester (PES) and polyamide;
texturisation PAM fine titles;
texturing PES and PAM high titles;
polypropylene yarn (PPP) for carpets.
THE CARDBOARD CORES AND TEXTILE BOBBINS WE PRODUCE ARE THE RESULT OF INNOVATION AND DEVELOPMENT WORK THAT HAS DISTINGUISHED US FOR 40 YEARS.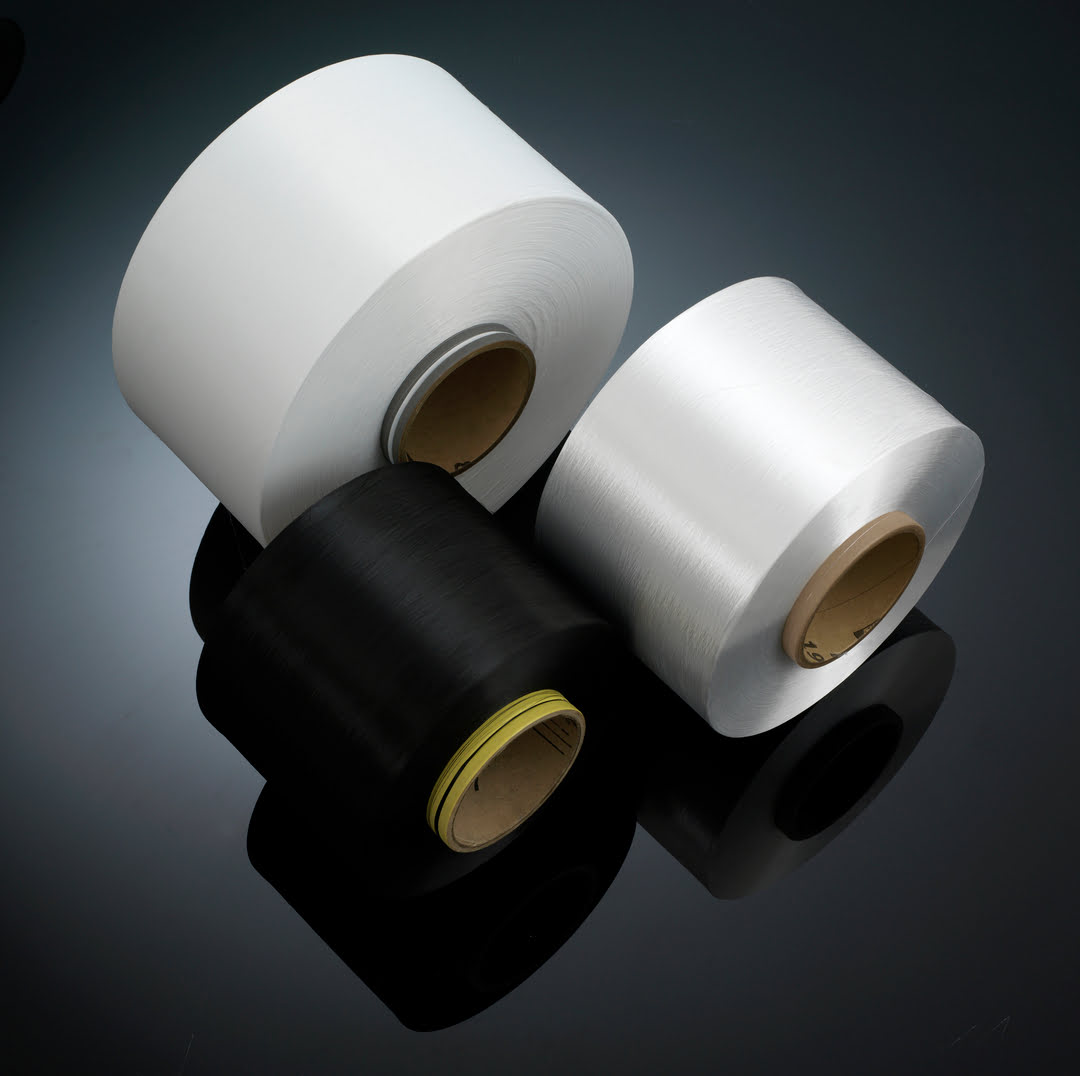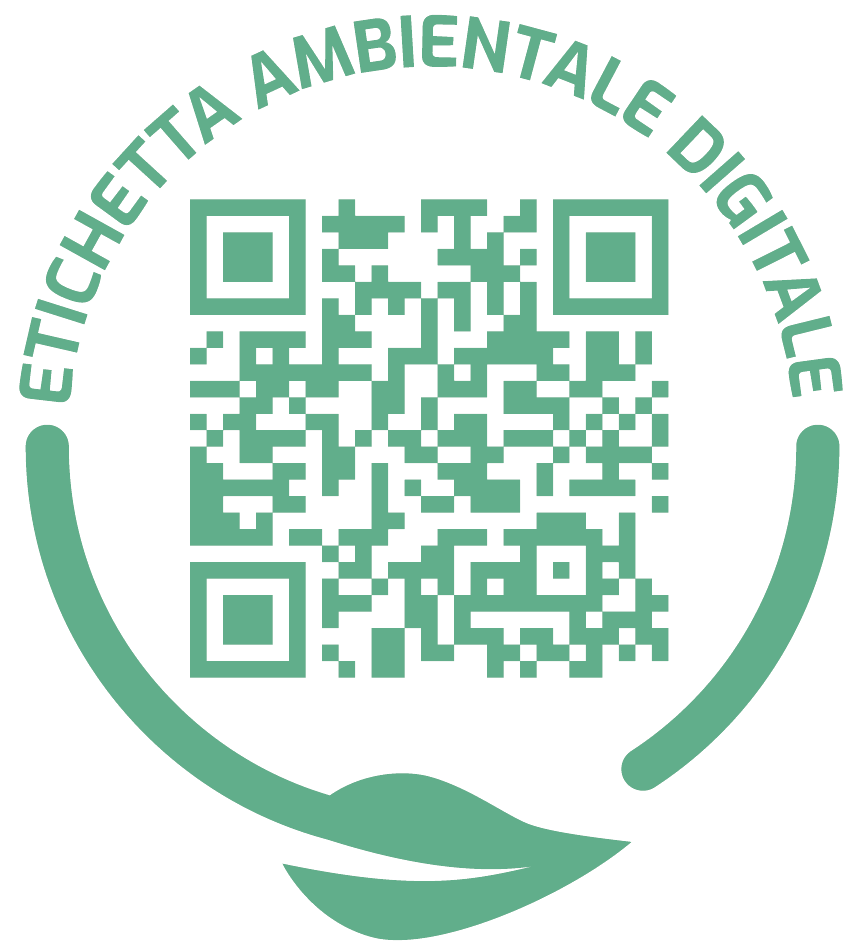 ø Inner core | 67 to 125 mm
ø Inner core | 67 to 125 mm
ø Outer core | 71 to 140
mm
ø Outer core | 71 to 140
mm
Max resistance | max 2500 N/100mm
Personalisation
–
cover dyed in the mass according to colour chart
– surface smooth, embossed, crepe, with notches, carvings, etc.
– internal and/or external printing in 1 or more colours (CMYK)
–
milled, folded, notched, etc. border
put us to the test! meet our technical staff.